Hey guys and gals,
I got the new 300 gallon up and running as of a week ago so I thought i would put up some pics
My first Dreamfish arowana just moved in as well and i have to say....... I am happy with the quality! I cant wait to see more
Ive been out of the aquarium hobby for over a year so Please forgive the mess, Im just setting back up from scratch.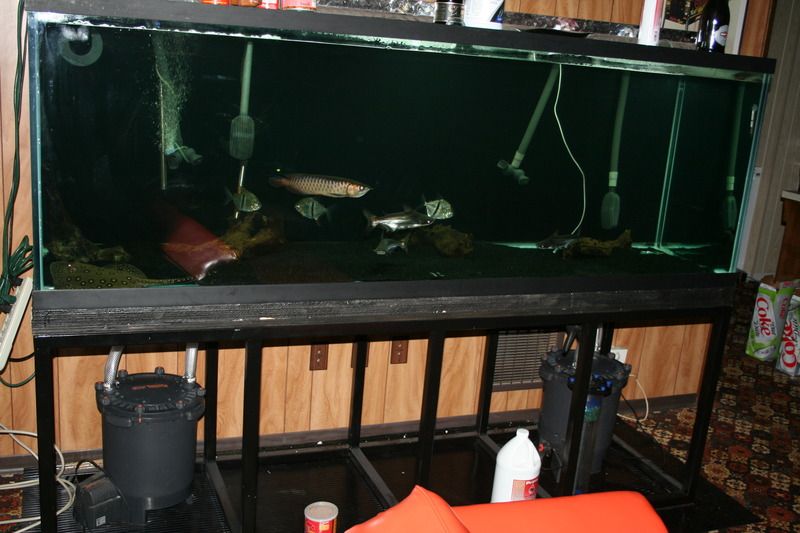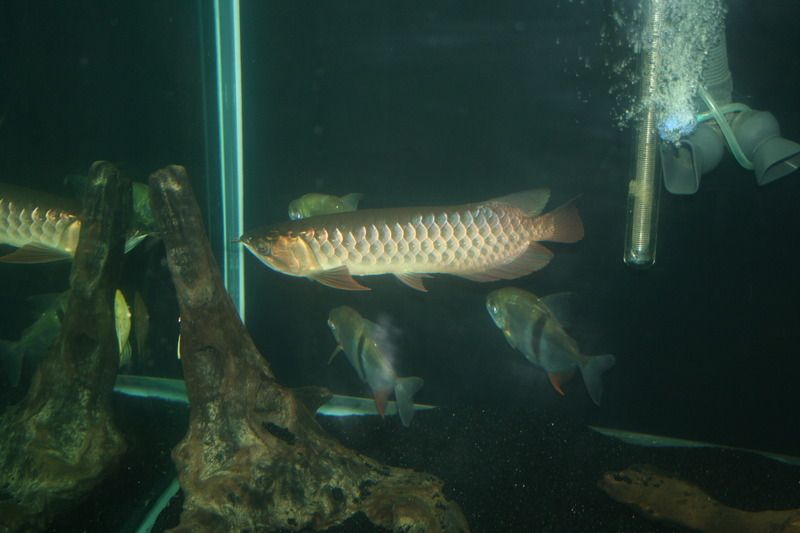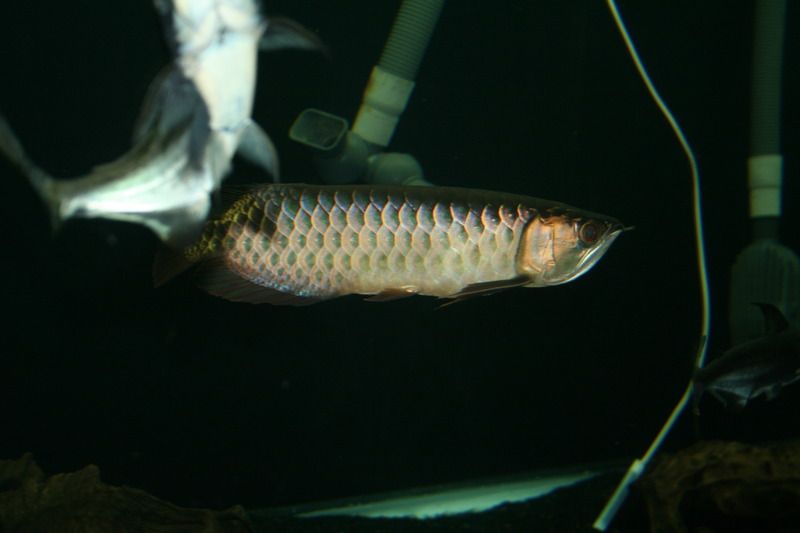 And ive got 2 loaded FX5s on her now but im building the sump..... 4 foot bio tower with 50+ gallons of bio balls a 90 gallon sump that i will pack with purigen and all the other goodies, a bio reactor and who knows what else.....