So with the my new aro came a complete over haul of my 250g tank.
First thing to go was the stand and canopy as it would not fit in the new house.
Then i added a couple new peices of wood with a whole bunch of new stock.
The aro: Merlion emerald red tail from second dreamfish order.(thanks Theo)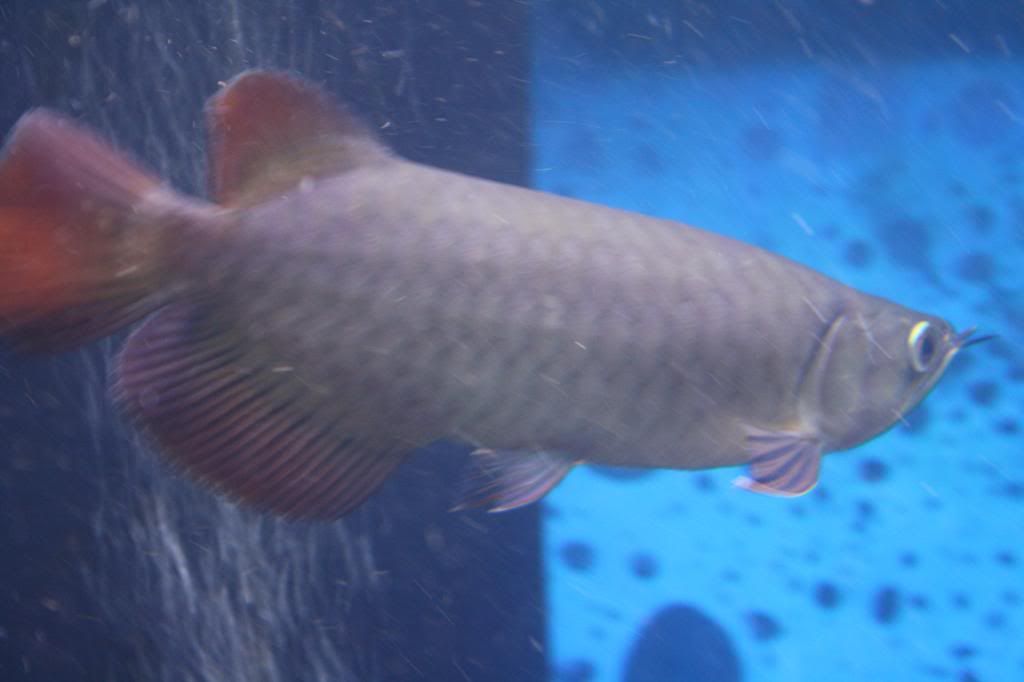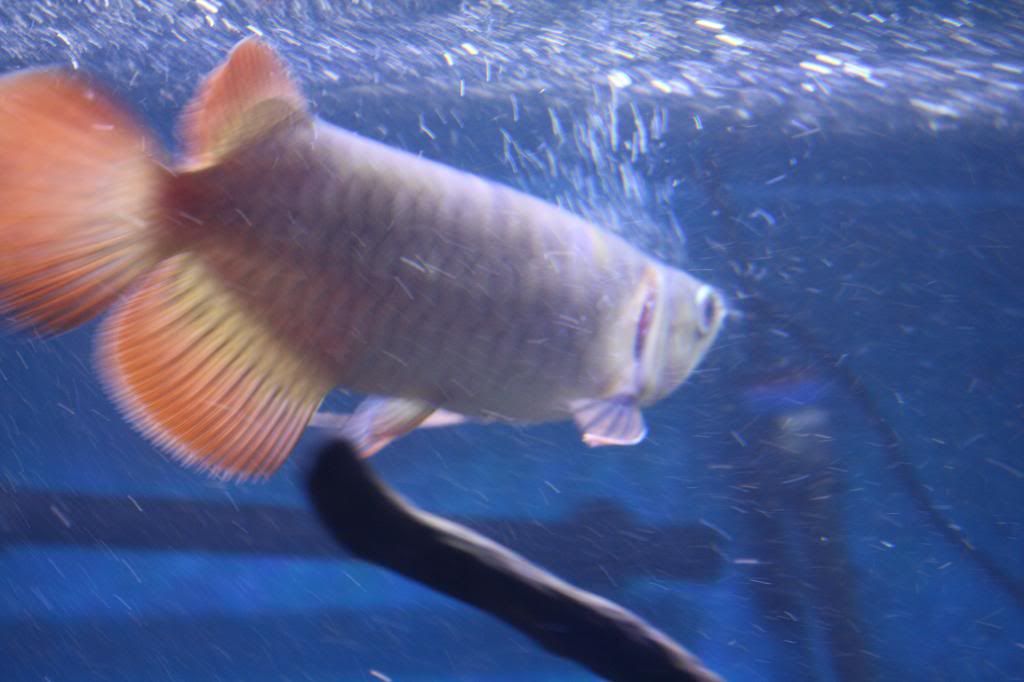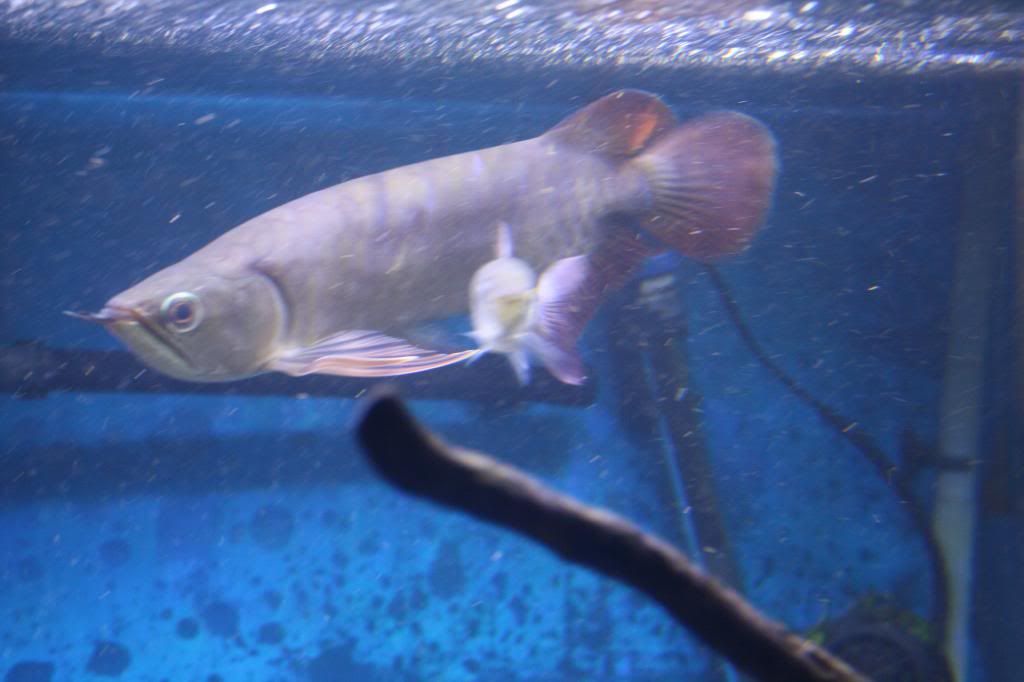 Then came the clown loaches...
after that was the NGT dat from Mike.
that was unwilling to pose for the camera at this time....
and a splash of Geophagus...Tapajos,,heckli,,and a couple others i do not remember the name of.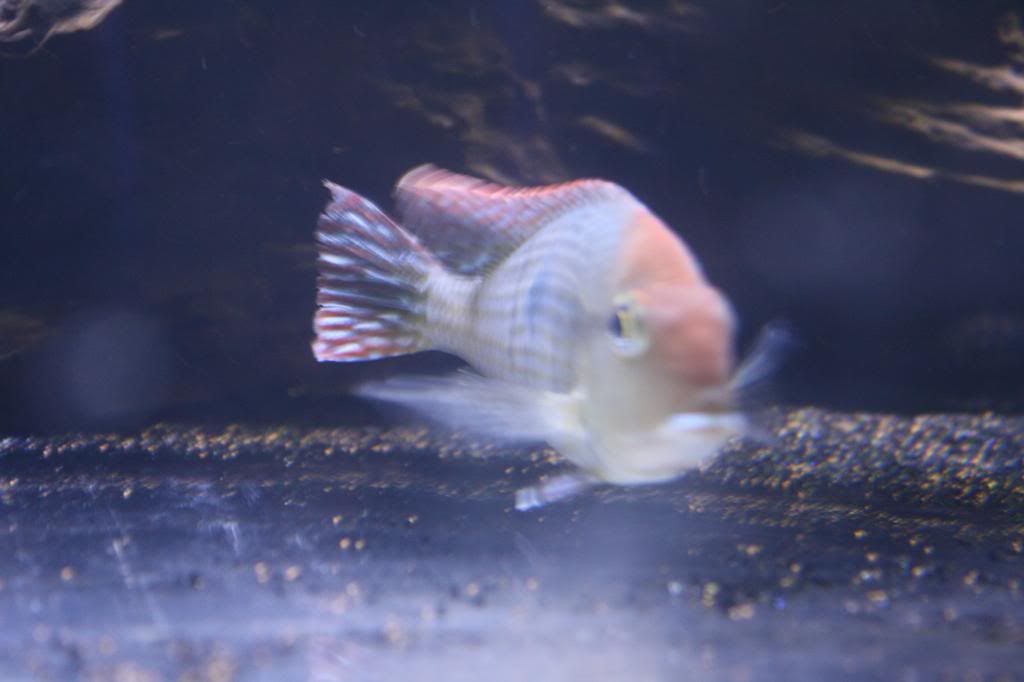 last but not least the flag tail....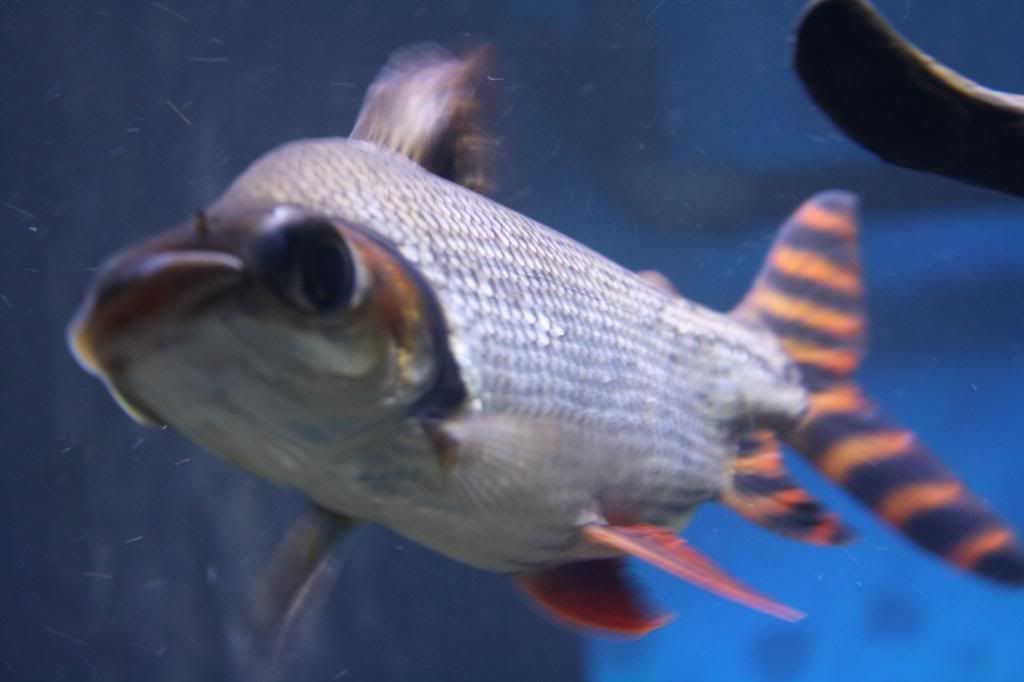 thanks for looking