The sister shop to the more famouse C328 (Clementi Florist and aquarium), "
That Aquarium
" is close to being its equal I think; located in another part of town, it is really worth a visit if you have the time.
This photo spread is pretty comprehensive; after viewing it you will have a good idea what a quality local fish shop is like in Singapore, what the breadth of stock carried is, and what pricing was like several years ago. Keep in mind that you would typically bargain a 10% discount on any purchase over 20 Sing$, with discounts in the 15-20% range being more common for purchases over Sing $50-100.
Hope you enjoy your visit.
THAT AQUARIUM
Blk 618, Yishun Ring Road, #01-3236, Singapore 760618
Tel: 6758 5488, 6758 1233
Part One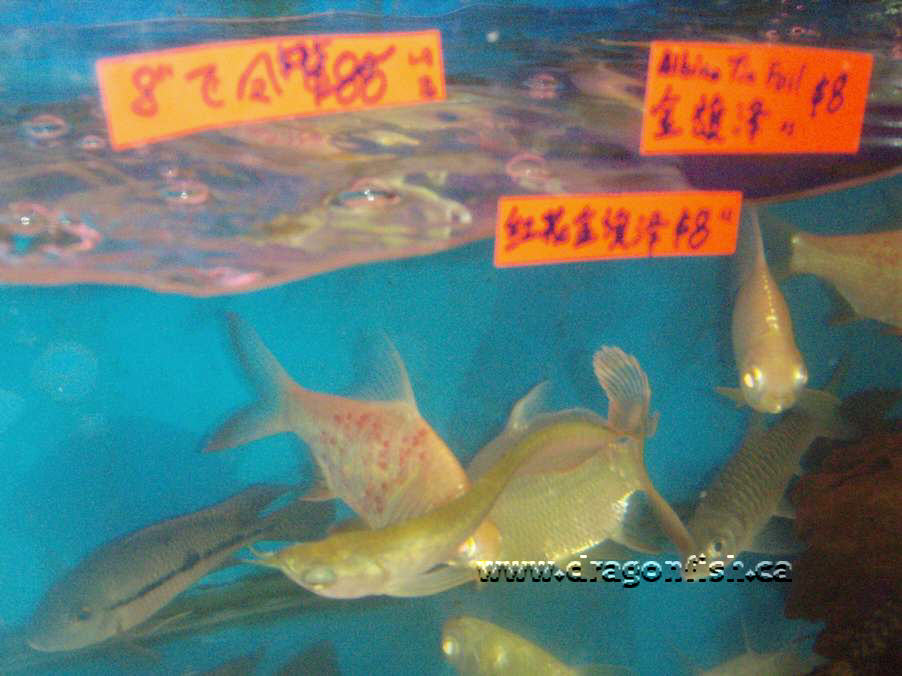 Last edited: