In anticipation of forum member Boydo attending the 2011 Aquarama, I have decided to finally upload all my photo spreads of the aro shops and farms I visited in Singapore back in 2008. Indonesia, Malaysia and Thailand will have to come another time.
My guess is that some of the shops I will profile in this series are no longer in business, while others have since changed locations; and of course there are new entrants to the market all the time. To my knowldege all of the farms I profile are still in business.
Next up, the Purple Red Shop.
Purple Red Aquarium
64 Yio Chu Kang Road, Singapore 545568
Tel: 62812645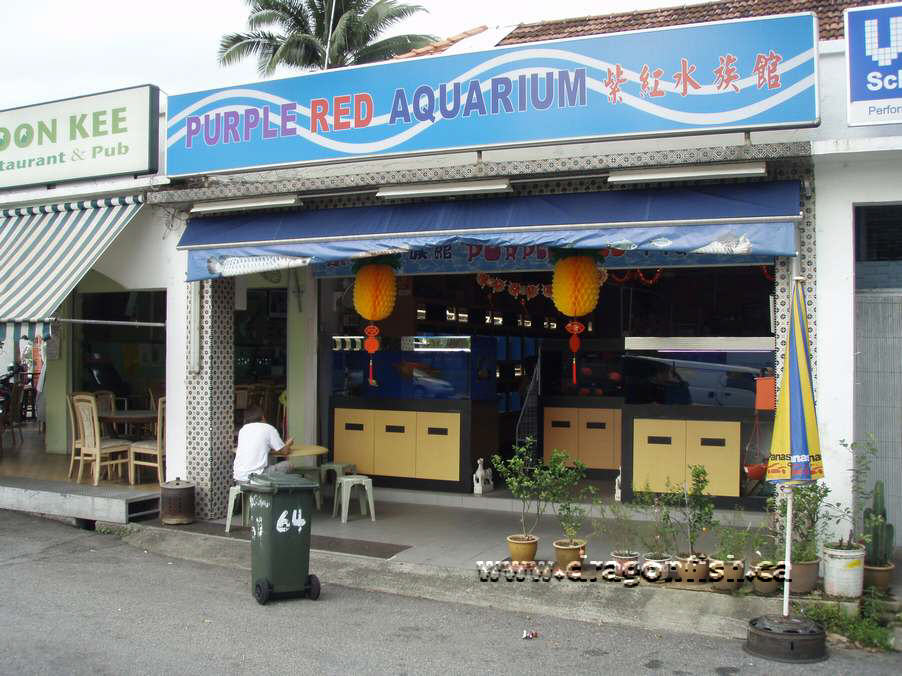 Above: Streetside view of the shop
Above: The owner, Mr. Tan (I believe)
Above: a view of one row of tanks on entering the shop
Above: a rather happy (and fit) customer
Above: impressive filtration systems found throughout shop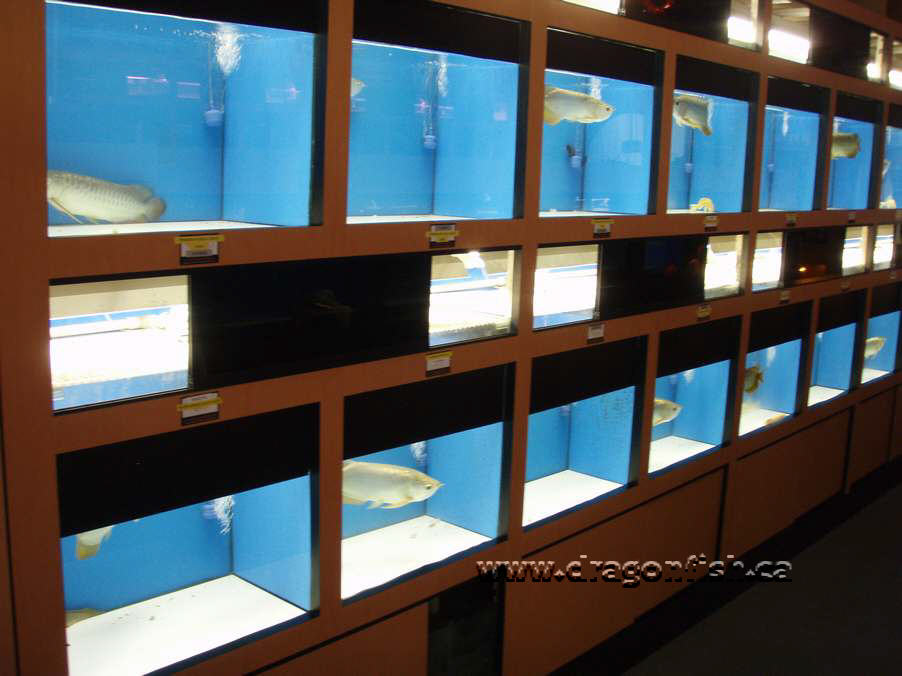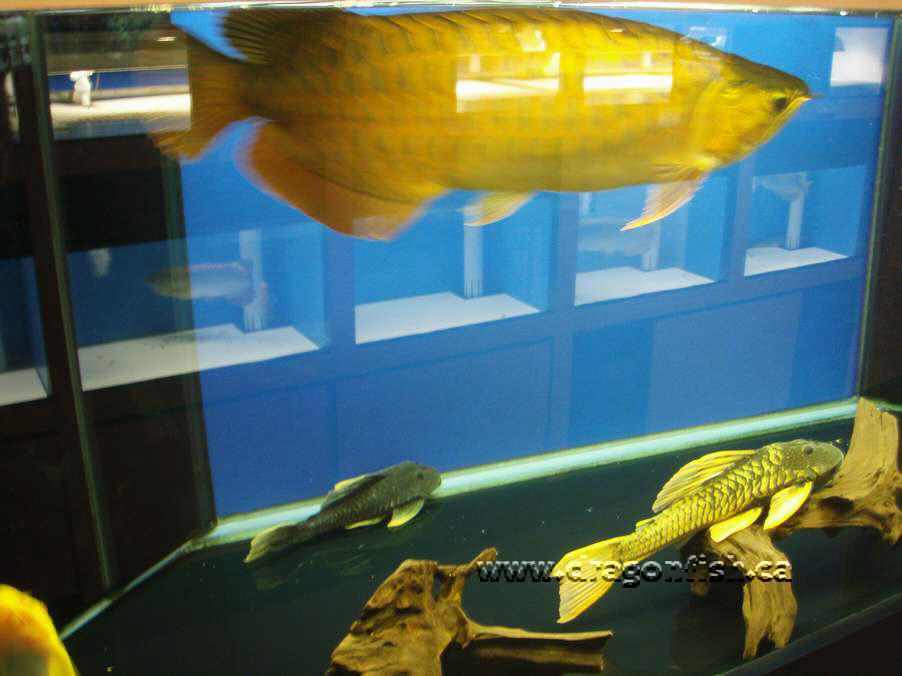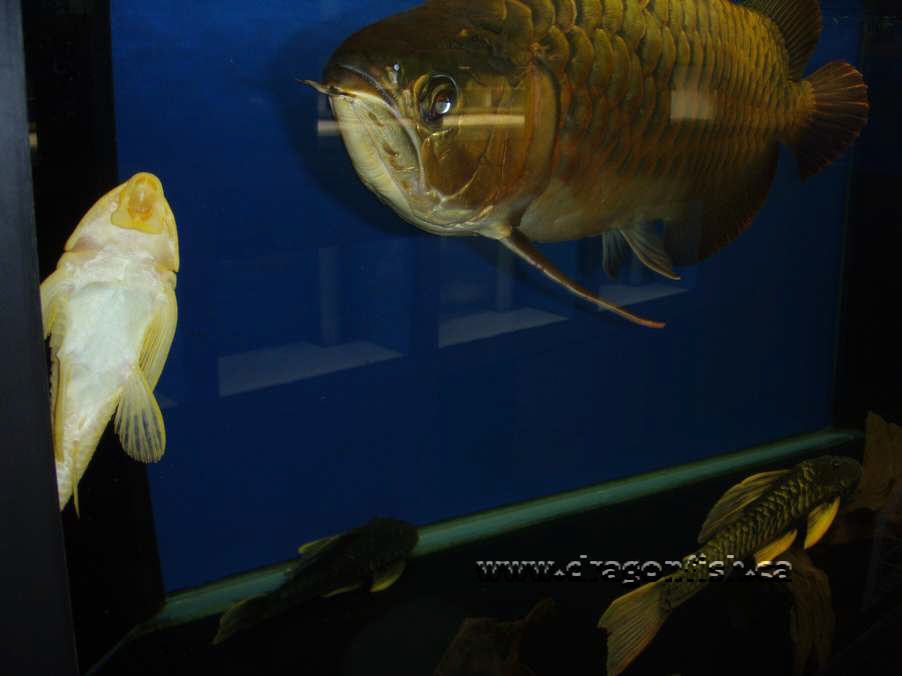 Last edited: