Got a friend selling his entire setup / collection. Helping him post!
Custom Built 315 Gallon Tank - I built this setup for him 4 years ago. Everything is in mint condition. Serious high end setup!!!! Everything cost close to 10k brand new. Selling for $4,500, comes with everything listed below. Cannot sell the tank until fish are all gone.
Tank Specs:
- Titan Aquatics 315 gallon tank 7x3x2 footprint (overflows)
- 7x3 custom furniture grade wooden stand (3 doors in front / 2 side doors)
- 100 Gallon custom glass sump w/ bacteria house media / K1 media, crush coral, filter floss, sponges etc.
- Coralife 36w UV w/ it's own pump
- Coralife 6 Foot light strip (High output compact florescent)
- Red NAN Lighting (4 feet)
- APC 1500 Computer Backup (Used to runn the hi blow air pump when power out)
- Hiblow air pump (Model 20)
- Reef Octopus - Water blaster water pumps (Super quiet, dead silent, premium pumps x2)
- Jehmco 1000w heater w/ controller.
Exotics for sale:
- 24 inch super red asian arowana - $2,500
- 20 inch widebar siamese tiger datnoid (ULTRA rare!!! You will not likely find another one) - $3,000
- Black diamond stingray. (LARGE) - Female is a proven breeder that produced 6 pups. 18-20 inch disc diameter. Male - tail was bitten off when he was young. 15-16 inch. Ready to breed. - $2,500 for the pair
- Black diamond stingray. (MEDIUM) - 10-12 inch black diamond female. Year and a half old. - $1200 each
Take everything for $11,000.
Call or text 6047887228 if you have any questions. That is my number. Helping my friend with the sale.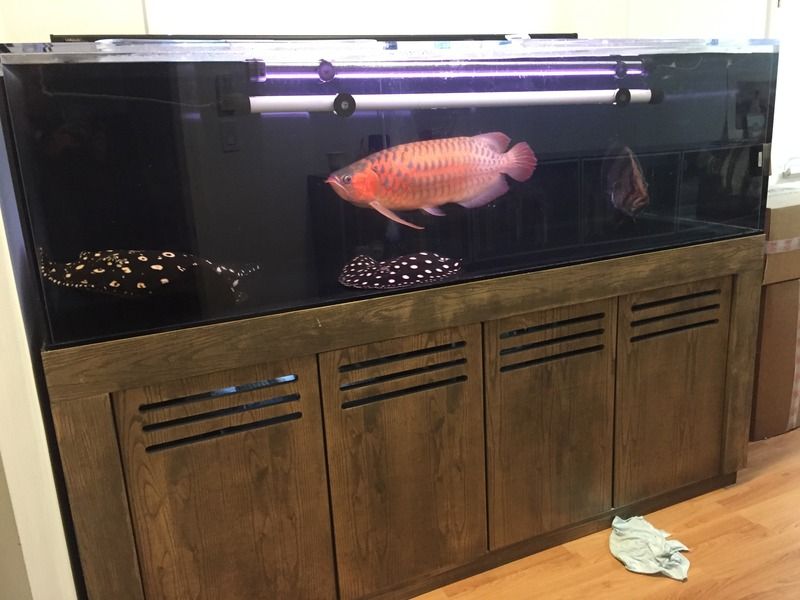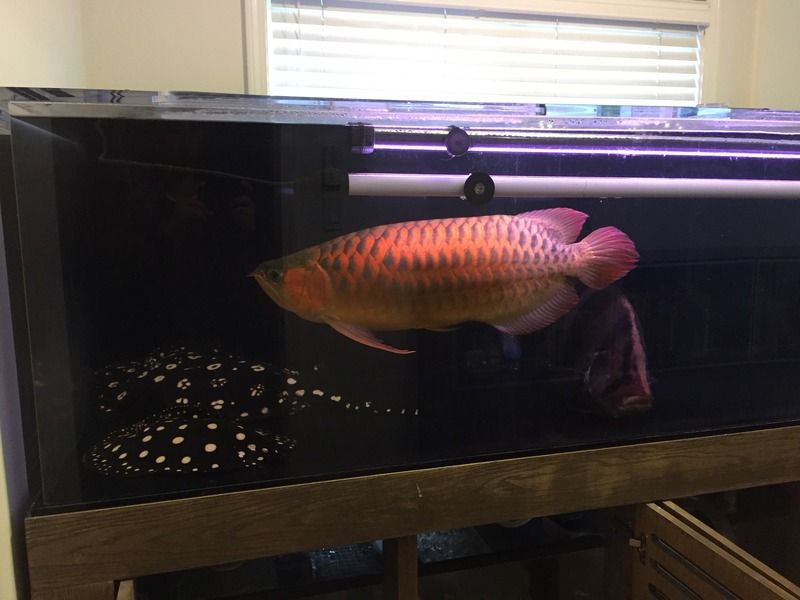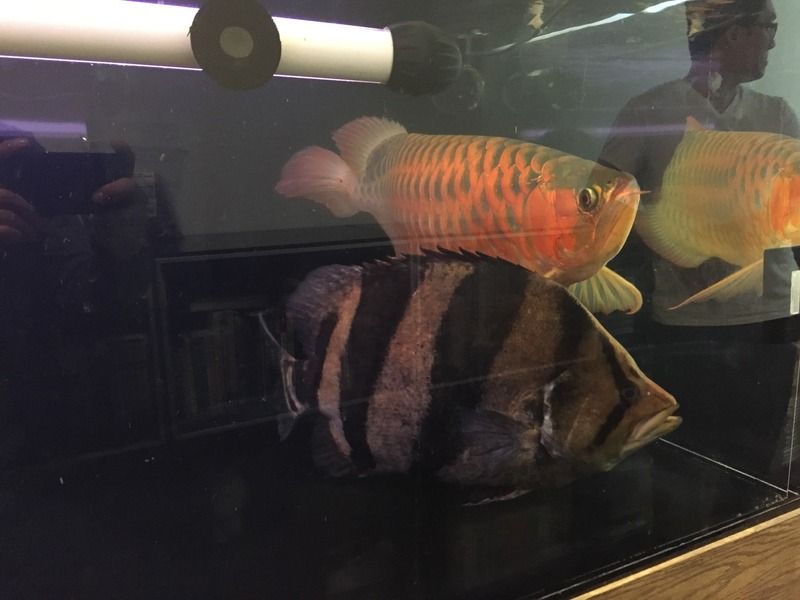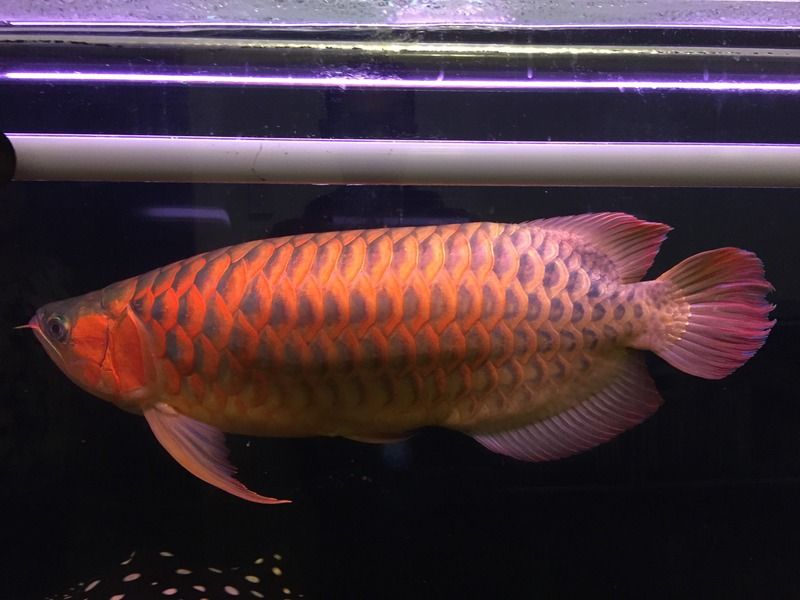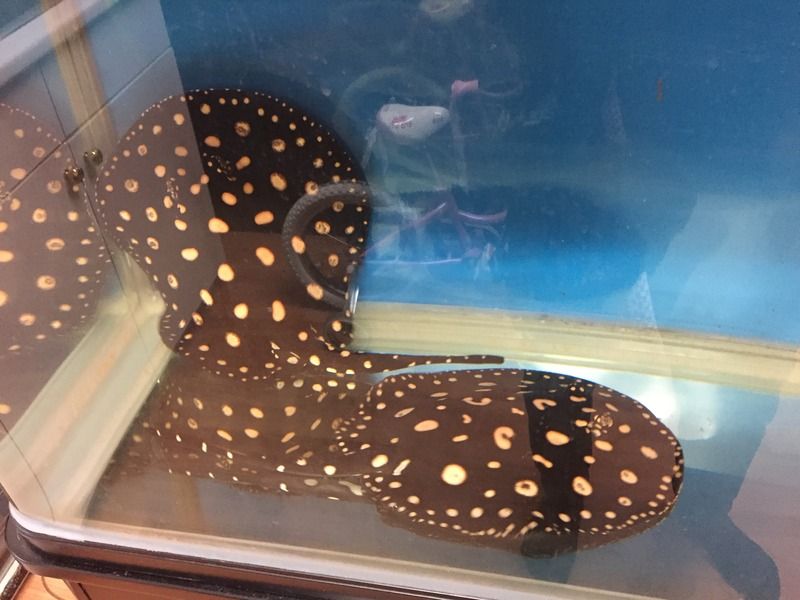 [ame]https://youtu.be/_60xJwV8gXE[/ame]
Last edited: