Well its official the freight truck will be here tomorrow afternoon.... Now the stress starts LOL.....
96x24x30 all black brand spankin new
Ill post some pics as i go, try and be as professional as chen was in his...... I read that 20 page thread twice i was so excited
So here is the beginning,
The Clubhouse before i started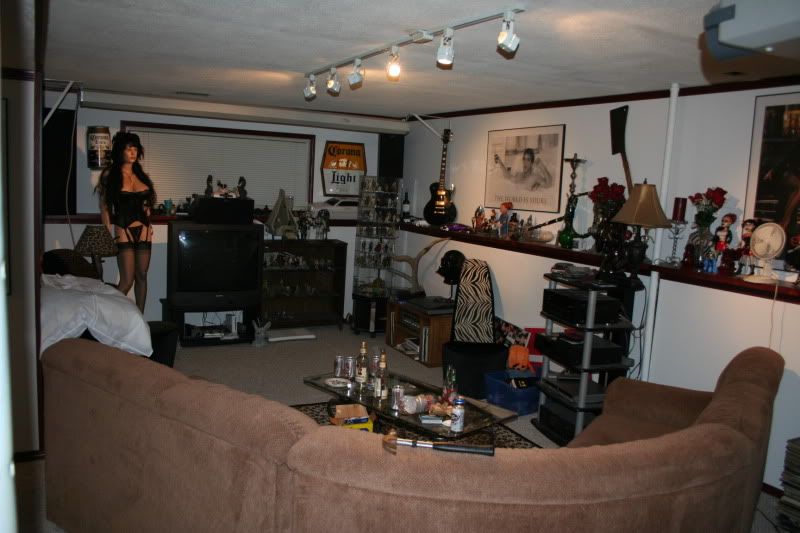 Moving stuff around, her resting place will be where the sheet of styrafoam is sitting at the end of the room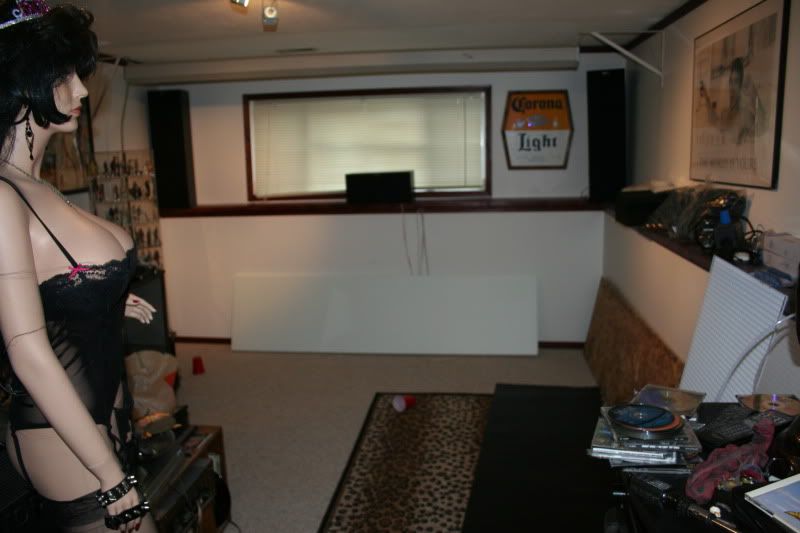 Ive got the mat for underneath the stand, styrafoam and plywood cut for ontop of it. All the ceramic rings (45lbs of them) sitting in pails in water cleaning them of shipping dust ect.
Continuious drip water changer system is all hooked up and waiting for a tank to drip in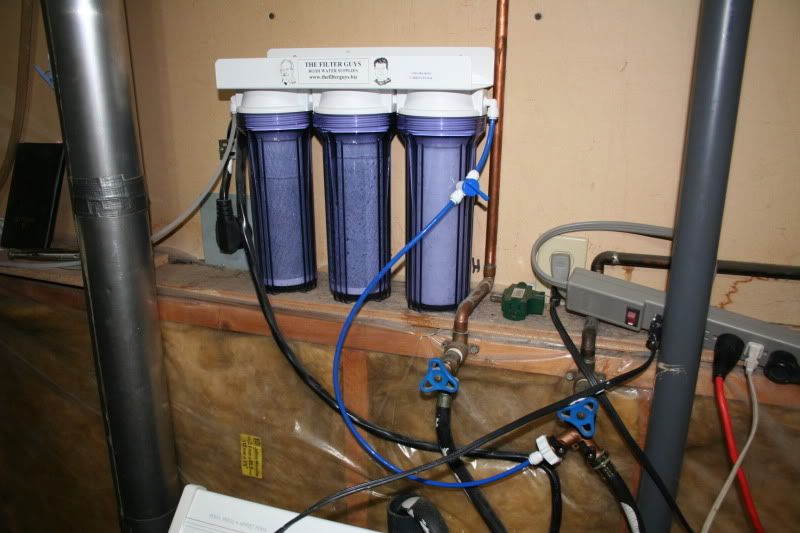 Now i wait and stress right out how im gonna move that 3/4inch glass box through that window in the basement.... With a few rig pigs that probably wont even be sober at 10 am when the delivery window starts LOL
Wish me luck guys